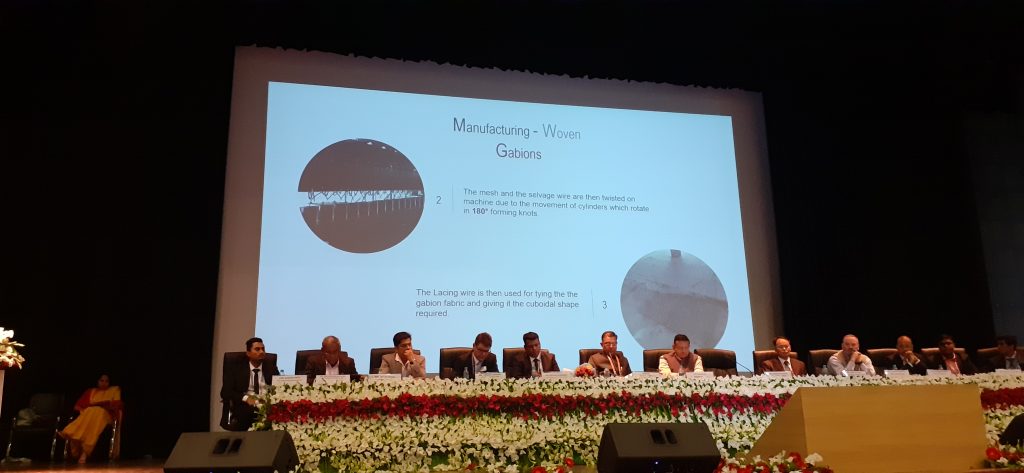 80th Annual Session of Indian Roads Congress took place in Patna, Bihar from 12th to 15th December, 2019 organized by the Roads Construction Department, Government of Bihar.
IRC is the premier technical body of Highway Engineers in the country. IRC provides International forum for sharing of in-depth knowledge and pooling of experience on the entire range of subjects dealing with the construction and maintenance of roads and bridges which includes equipment, technology, research and planning as well as all connected policy issues. The session was attended by National and International Administrators and Technical Experts working for Central and State Governments and Public Undertakings in addition to senior representatives from private enterprises engaged in the development of Roads infrastructure.
Our Company's Director Mr. Nitin Goyal gave presentation on the "Experience of Spar Geo Infra on doing Foundation work (using Tam Grouted Micropile) for Col. Chewang Rinchen Setu, Ladakh (World's Highest Elevated Permanent Bridge at a height of 14,650 feet)".