Discover the job opportunities available at Spar Geo Infra Pvt. Ltd. and get more information about the vacancies.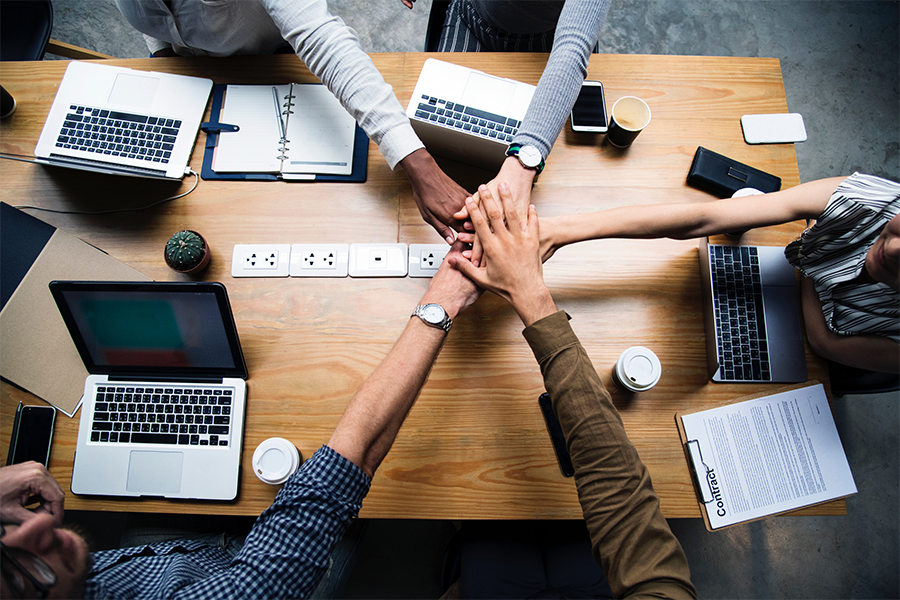 We are always looking to expand our team with talented individuals. 
Job Title: Content Writer
Employment Type: Full-Time
Seniority Level: Associate
The ideal candidate possesses a passion for writing and innovative ability to create successful marketing campaign content and aid in company growth. 
Responsibilities
– Conduct in-depth research (secondary) on industry-related topics to create original content
– Develop content for blogs, articles, social media, and the company website
– Assist the design team in developing creatives related to the content
– Post blogs, articles and other content on social media
– Compile data related to post and maintain an excel sheet
Requirements
– Bachelor's degree in Communications, Marketing, English, Journalism, Engineering, or related field
– Proven content writing or copywriting experience
– Proficient in all Microsoft Office applications
– A portfolio of published articles
– Excellent writing and editing skills
– The ability to work in a fast-paced environment
– The ability to handle multiple projects concurrently
– Effective communication skills
To apply, you can send your resume at info@spargrp.com