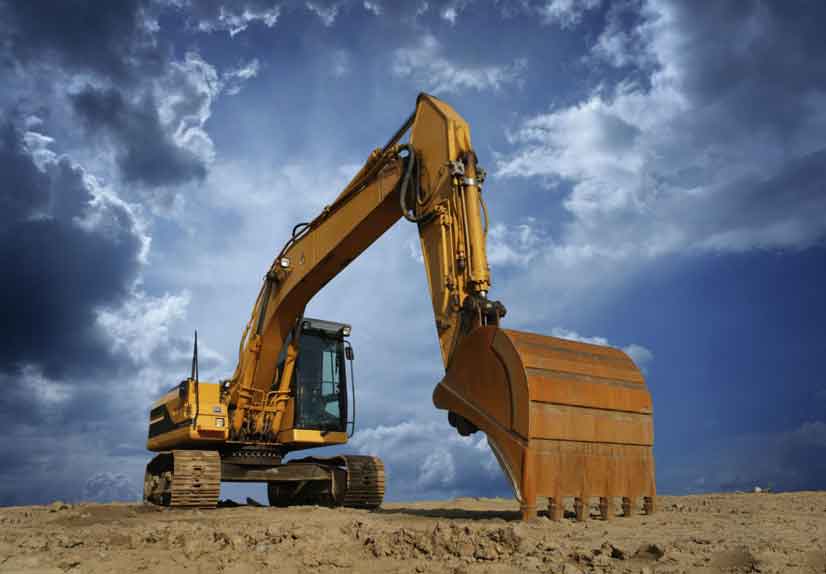 The Spar Geo Infra group based in New Delhi, India delivers World-class Geo-engineering & construction services. We are pioneers in the Indian infrastructure industry. Continuing our legacy of innovation, we achieve new milestones with every endeavor. We are responsible for landmark projects that have defined the country's progress. Surging ahead with our presence in multiple sectors and involvement in revolutionary projects, we are creating opportunities for everyone.

Spar Geo Infra's key objective is to be the best partner for Solar Parks in providing installation and commissioning services and civil works related to drilling, diaphragm wall, anchoring and sheet piling.

Spar Geo Infra provides the full range of ground improvement techniques. Our 30 years of experience, skill and wisdom enable us to identify the best ground improvement technique or a combination of techniques for any project.

We have a strong commitment towards the safety of our personnel and people, hence we take extreme precaution with every piece of infrastructure we build. Our every initiative empowers the lives of the people connected to it.